GDOP (Geometry Dilution of Precision) is a term that might sound unfamiliar to many, but it is the key factor that determines the geometric accuracy of sensor positioning. In the world of intelligent positioning technology, GDOP is the trailblazer that leads us to a new era of precise and reliable location tracking. In this article, we will delve into the fascinating realm of sensor positioning and explore how GDOP plays a crucial role in this cutting-edge field.
Imagine a world where every object, every person, and every event can be precisely located with just a flick of a switch. This is the future that intelligent positioning technology promises to deliver. From autonomous vehicles navigating busy streets to emergency responders pinpointing the exact location of a distress call, the applications of sensor positioning are limitless. But how does it work? How can we ensure that the location data provided by sensors is accurate and reliable?
This is where GDOP comes into play. GDOP measures the geometric quality of a satellite-based positioning system, such as GPS. It takes into account the positions of multiple satellites in the sky and calculates the dilution of precision caused by their relative positions. In simpler terms, GDOP determines how well the satellites are spread out in the sky, and a lower GDOP value indicates a more precise and accurate positioning.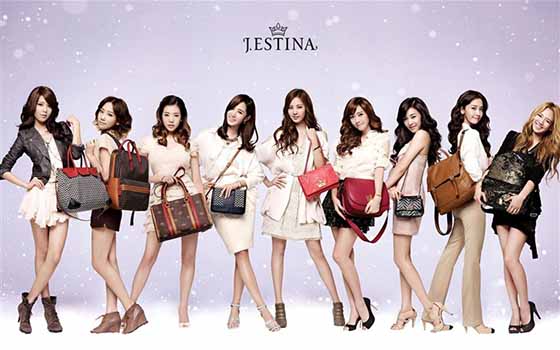 Think of GDOP as a lens through which we view the accuracy of sensor positioning. Just like a camera lens, a high-quality lens with low distortion and aberration produces a clear and sharp image. Similarly, a low GDOP value ensures that the positioning data provided by sensors is precise and reliable. It eliminates the errors caused by the arrangement of satellites and enhances the overall accuracy of the system.
But why is GDOP so important? Well, imagine you are using a navigation system in a city with tall buildings and narrow streets. In such an environment, the satellite signals can be easily blocked or reflected, leading to inaccurate positioning. However, if the positioning system takes into account the GDOP value and selects satellites with a lower dilution of precision, it can mitigate the impact of these obstacles and provide more accurate location data.
Moreover, GDOP is not only crucial for accurate positioning but also for efficient usage of resources. By optimizing the selection of satellites based on their GDOP values, the positioning system can reduce the power consumption of the sensors, extend their battery life, and improve the overall performance of the system. This is especially important in applications where sensors are deployed in remote or inaccessible areas, where replacing batteries or recharging them is a challenging task.
In conclusion, GDOP is the guiding star in the realm of sensor positioning. It determines the geometric accuracy of satellite-based positioning systems and plays a vital role in ensuring precise and reliable location data. By understanding and harnessing the power of GDOP, we can unlock the full potential of intelligent positioning technology and revolutionize industries such as transportation, emergency response, and logistics. So, let us embark on this exciting journey and witness the transformative power of GDOP in shaping the future of sensor positioning.